We remove, transport and install industrial equipment and manufacture steel products in Bayswater.
Heavy Machinery & Factory Removals
---
We have a crane truck and an experienced team to ensure your factory machinery and equipment are transported to their destination in perfect condition, even if it's large or extremely heavy.
---
Our Haulage Service is perfect for manufacturing businesses who need heavy equipment delivered to clients. We even offer certified machinery install and commissioning service.
Manufacturing & Engineering
---
With a qualified and certified Boilermaker leading up our engineering team, we have decades of experience in manufacturing everything from simple safety barriers to structural mezzanine floors.
We rely on RJ Engineering to transport our Boilers to commissioning sites around Australia, and they always arrive on time and in perfect condition. Our boilers are our business, and I wouldn't trust anybody else.
---
Our team is able to transport and commission most types of industrial machinery.
Our Crane Truck service is complimented by Fabrication, Fitting and Welding capabilities to offer a flexible and reliable service for all kinds of machinery commissioning in Melbourne.
Get in touch with us for a free quote on your machinery service.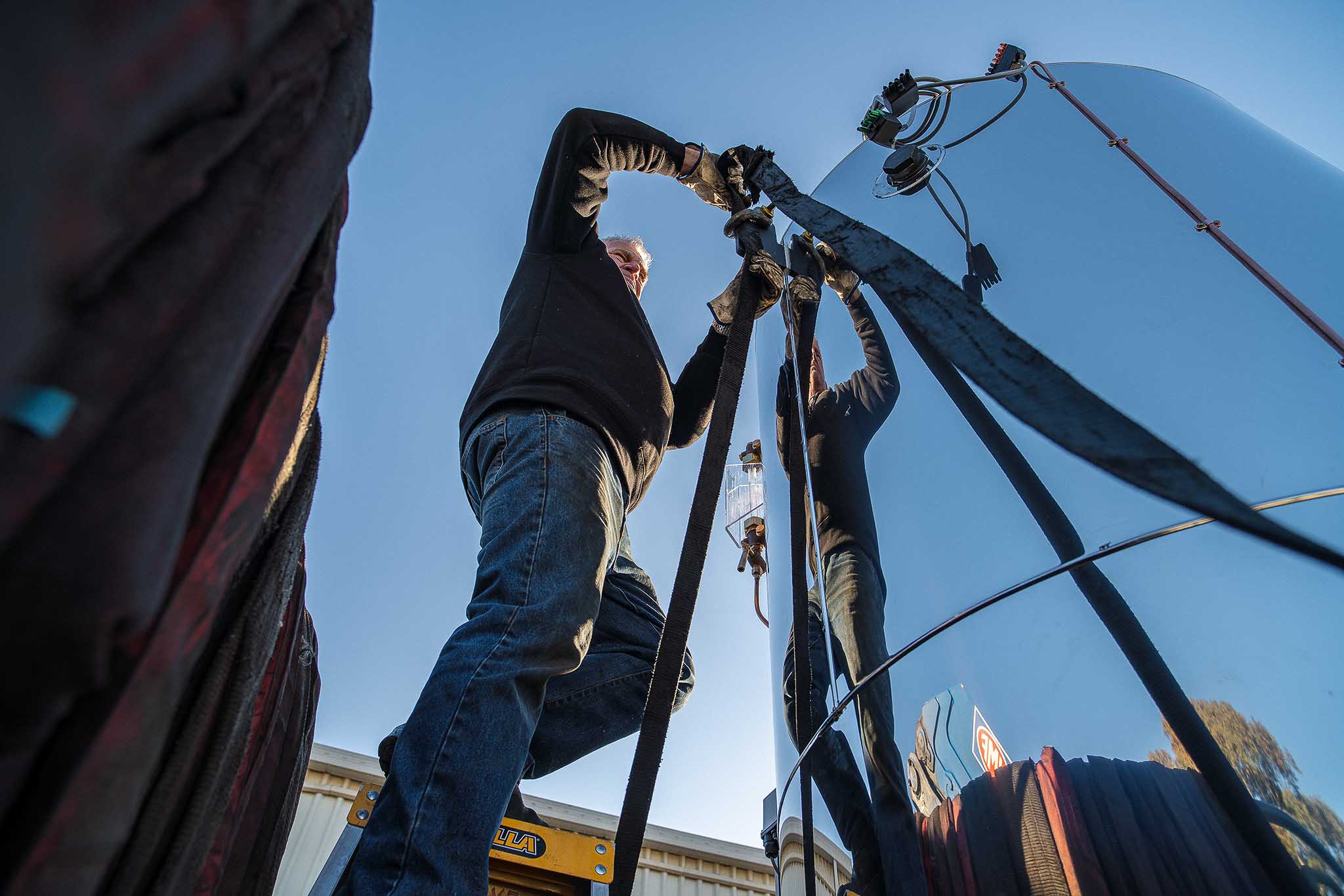 Melbourne Engineering & Transport Services
---
Complete relocation and reinstallation of factory equipment and machinery. We can efficiently move large, heavy equipment with our Crane Truck service.
Complete relocation and reinstallation of factories. We supply forklifts, crane trucks and heavy haulage transport.
Commissioning of all types of machinery. We can provide Welding as well as Fitting and Machining.
Machinery installation for Industrial Facilities, Mixing and Chemical factories, Petrochemical plants and high pressure pipe.
We can store machinery at our Factory in Boronia as part of our transport and comission service.
Let's get your business moving.
Get in touch with us today to get your project on track.