We transport heavy machinery and conduct factory relocations in Bayswater
Machinery Removal
We have the equipment and experience to move super-heavy equipment from the factory floor to the back of the truck. We take care of the entire process from the disconnect to the install.
Electrical and Plumbing Services
We provide qualified Electricians & Plumbers to ensure that electrical, gas and water connected machinery are disconnected without dangerous complications.
Crane Trucks Bayswater &nbsp|&nbsp Machinery Transport Bayswater &nbsp|&nbsp Bayswater Heavy Haulage
Heavy Machinery Transport
---
We can arrange everything from Electrics to Insurance, Nationwide Transport and beyond.
Transport Machinery with a National Heavy Haulage Service
Our Haulage Service is perfect for manufacturing businesses who need heavy equipment delivered to clients. We even offer certified machinery install and commissioning service.
Nationwide Factory Removals
Being based in Melbourne gives us the upper hand in Nationwide Transport, with the ability to orchestrate transport between all states as well as between the mainland and Tasmania.
Crane Truck Service
We operate a 9.5T capacity Volvo FL10 Crane Truck with 8x4 bogie drive and twin steering. That means we can move super-heavy equipment like Boilers without contracting another provider for the freight.
Custom Delivery Service
We understand that heavy or fragile machinery needs care throughout the moving process - that's why we supervise and carefully select our contractors for your move.
Fully Insured Transport
While most Crane Truck and Semi Trailer Removal providers have public liability, our Crane Truck Removal Service is fully insured for your cargo as well.
Crane Truck Transport in Bayswater
---
We specialize in extracting and transporting large, heavy machinery and equipment for Industry.
With a powerful 9.5-tonne crane truck, we can move the most massive equipment while safely dismantling and disconnecting complex electrical and plumbed factory machinery.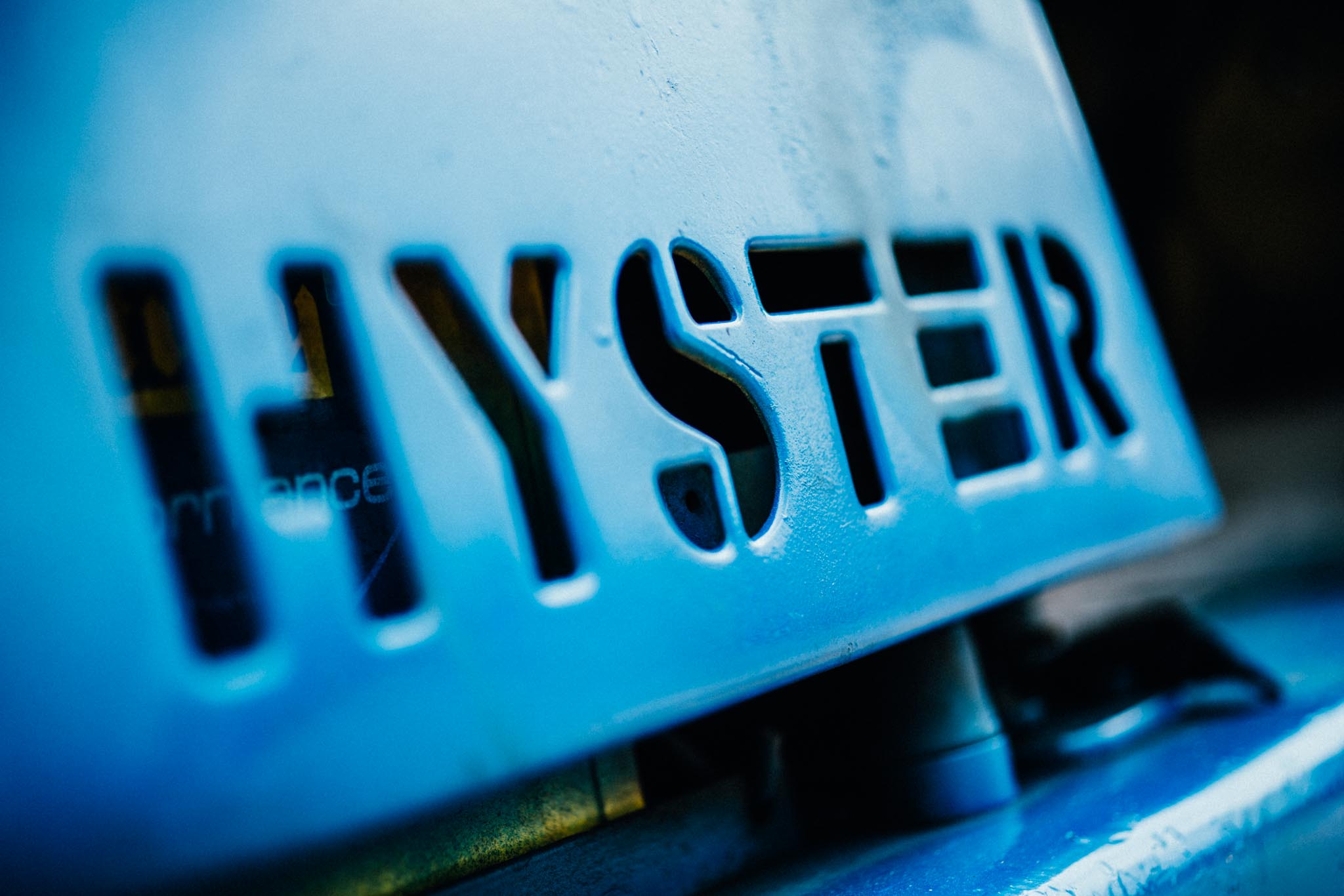 ---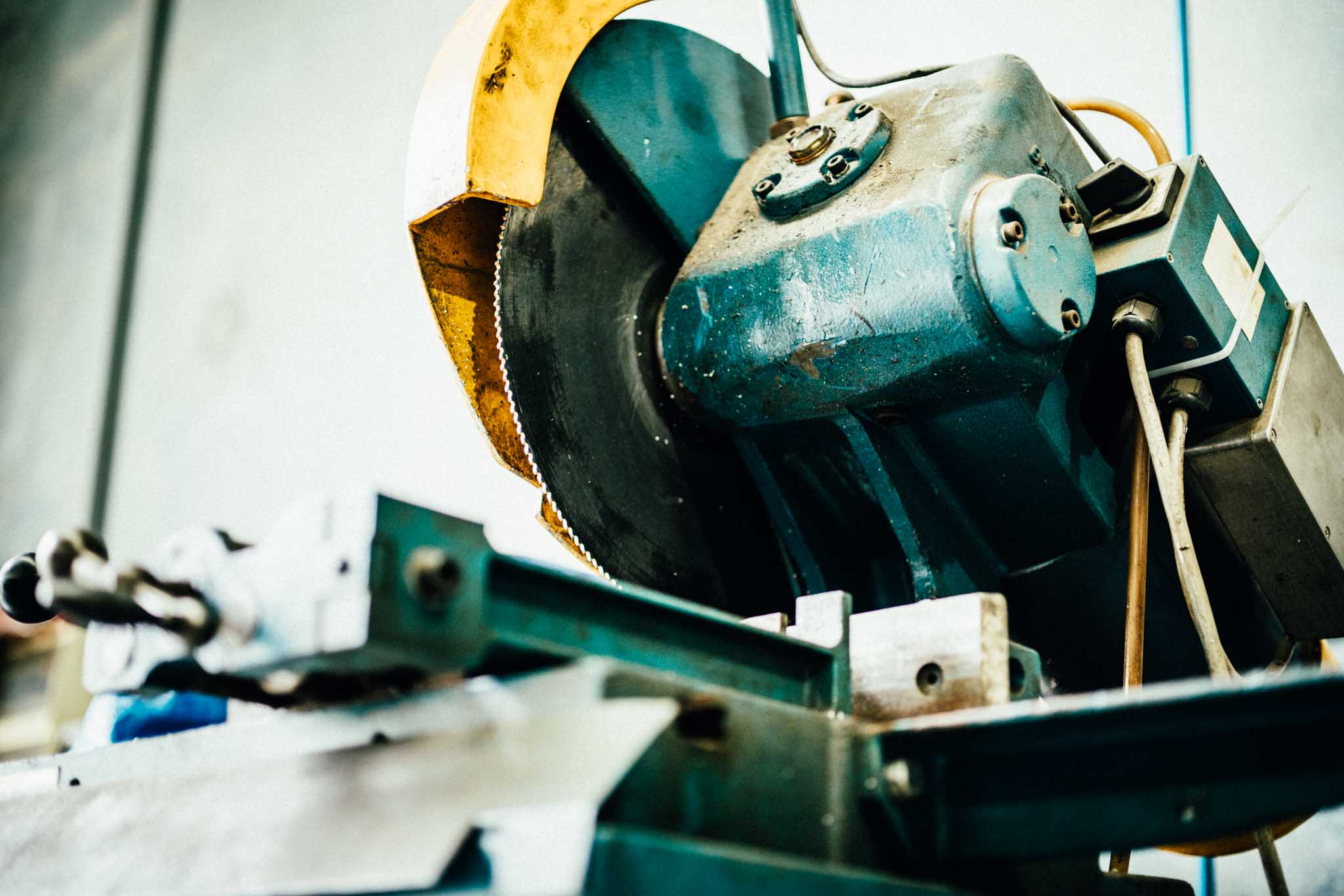 ---
We provide Engineering and Steel Fabrication for common factory placements like Mezzanine Floor Fabrication and Construction, Handrail and Guardrail Manufacturing in Melbourne and General Steel Fabrication.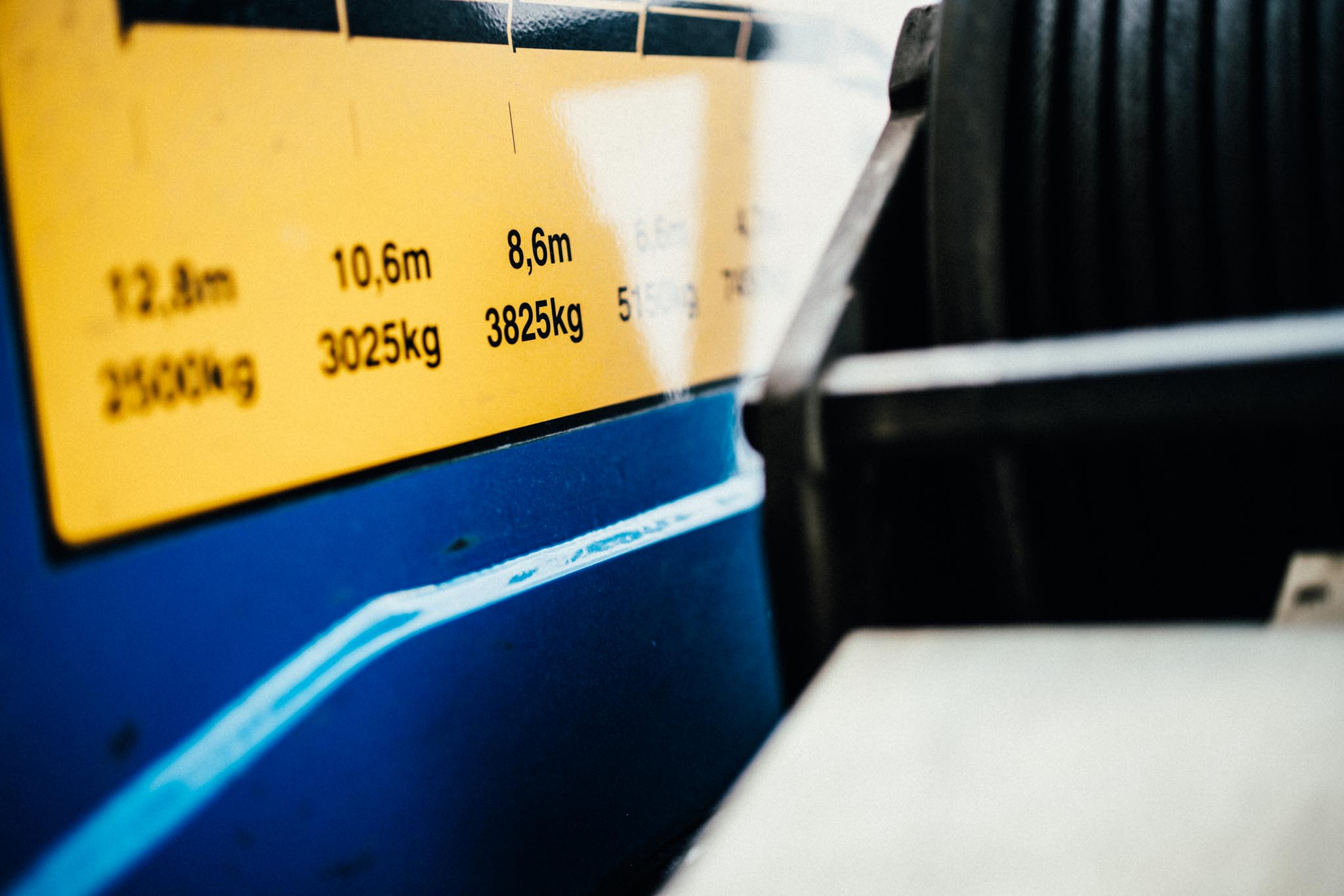 ---
With a complete Heavy Forklift service and Crane Truck service in Boronia and Melbourne, state and nationwide removal options, we take care of every aspect of your factory relocations.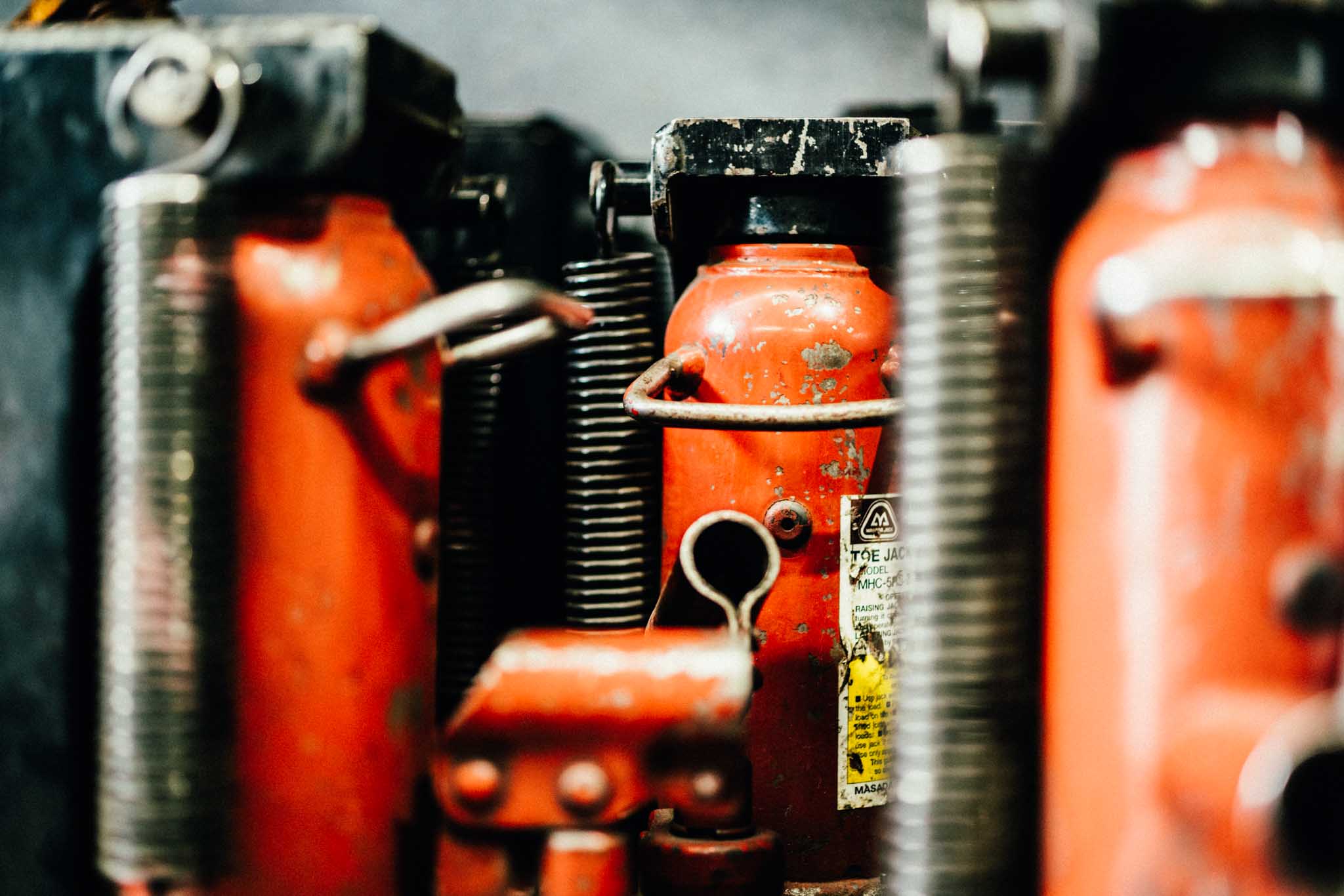 ---
With a variety of heavy lift jacks, machinery skates, and innovative machinery removal solutions, RJ Engineering can lift, relocate and reconnect the heaviest equipment with ease.
Bayswater Engineering & Transport Services
---
Complete relocation and reinstallation of factory equipment and machinery.
Complete relocation and reinstallation of factories. We supply forklifts, crane trucks and heavy haulage transport.
Maintenance on all types of machinery. We can provide Welding as well as Fitting and Machining.
Servicing of mixing and chemical factories, petrochemical plants and high-pressure pipe.
We can store machinery at our warehouse, which is located in Bayswater.